Christopher Burkett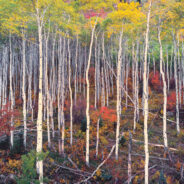 "His masterly eye and remarkable printing skills capture the divine beauty of nature untouched by man." -The Washington Post CHRISTOPHER BURKETT "White Callas at Dawn" Photographed in the artist's private garden in Oregon/Front cover of international magazine Hasselblad Artist Statement "The world untouched and undefiled by man is one of indescribable beauty and wonder: a world filled with light and peace. The miracle of life unfolds before our eyes, and is seen in the tapestry of creation. All...
read more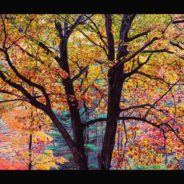 Signature works are older works that have been favored by Collectors. 20″x 24″ 30″x 40″ $1,250 $2,500 Most fine art photographs $2,000 $4,000 Autumn Circus, Oregon Autumn Tempest, Utah (13×33″ & 20×50″) Beaver Lodge at Sunrise, Colorado Black Mountain Aspen Forest, Utah Blooming Grasses, Connecticut Blue Glacial Ice, Alaska Bold Autumn Forest, Tennessee Fallen Rock, Utah Forest Light, Colorado Floating Leaves on River, New Jersey Golden Aspen Glade, Colorado...
read more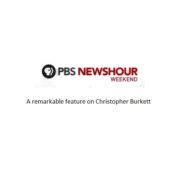 Christopher Burkett featured on PBS As part of the Stormy Weather Arts Festival, Christopher Burkett will be at Northwest By Northwest Gallery on Saturday, November 3rd at 1:30 P.M. The Gallery is located at 232 N. Spruce Street, Cannon beach, OR 97110 PBS Features Fine Art Photographer Christopher Burkett was last modified: December 16th, 2018 by NW by NW...
read more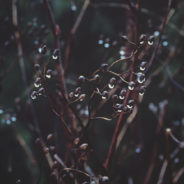 Meet Master of Fine Art Photography Oregon Artist Christopher Burkett Abstractions in Nature 20 x 20 & 20 x 24 $1000. 30 x 30 & 30 x 40 $2000. "Winter Raindrops, Oregon" © Christopher Burkett Christopher Burkett Christopher Burkett has his work in two new major museum collections; Houston fine Arts & Nelson Atkins Museum in Kansas City.   Christopher Burkett: Fine Art Photography was last modified: March 12th, 2019 by NW by NW...
read more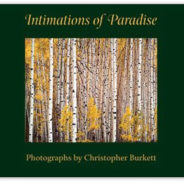 "Cottonwood & Light" is the image often published when articles about the master artist are written. It is the symbol of traditional darkroom as practiced by Ansel Adams and the transition to traditional darkroom in color by Christopher Burkett. Each photograph is a hand printed, hand crafted fine art original, solely created by the artist. As the signed & numbered originals sell the artist reviews sales and has a price increase each January. Two Camera Formats are used by the artist: a Hasselblad two and a...
read more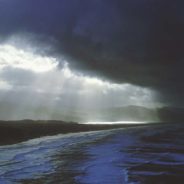 "Burkett has done for Color what Adams & Weston did for Black & White". –Noted Historian James Enyeart Burkett shows in very few venues. Christopher Burkett's photographs have been exhibited at the Portland Art Museum, Museum of Fine Arts Boston , Center for Creative Photography, Tucson Museum of Art, Museum of Fine Arts Houston, Berheim Arboretum & Research Forest in Kentucky. Christopher Burkett's Fine Art Photographs have been shown side by side numerous times with Ansel Adams who...
read more