The distinctive paintings of Laura O'Brien of Haystack Rock National Wildlife Refuge in Cannon Beachare inspired by a lifetime of viewing for the artist.
The pursuit of the imagination and the world of color result in her distinctive paintings of "Neighborhoods of the Imagination".
Painting started at age twelve alongside her beloved grandfather. 
Laura O'brien – Art Is Everywhere – Cannon Beach from Birdee Productions on Vimeo.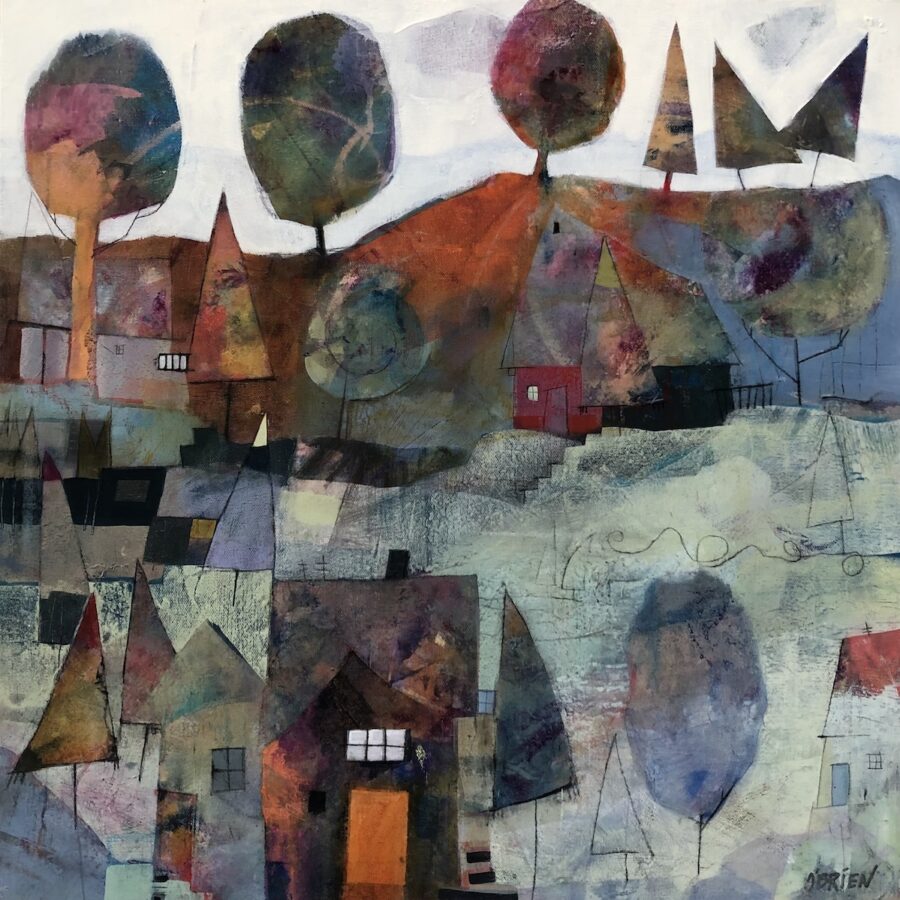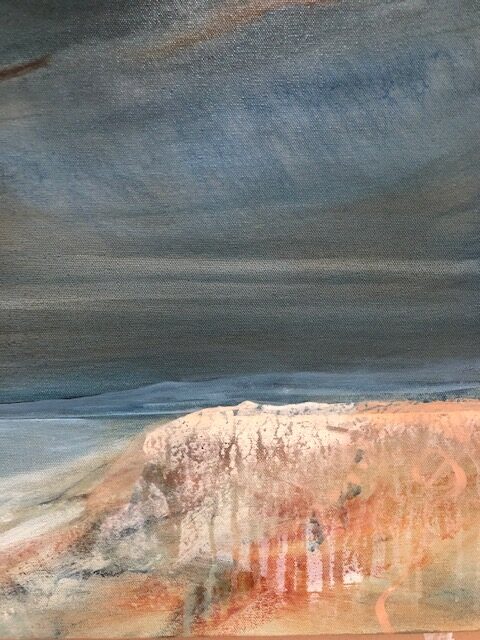 Born and raised in Portland Oregon, I took my first painting class at the age of 12 with my grandfather. He was a talented watercolorist, and we had such fun. This was the beginning of my love of paint and brushes. After a career in commercial design and photography, I'm happy to be back to my beginnings, enjoying the freedom to express through paint.