Northwest By Northwest Gallery is a fine art gallery featuring American Masters & Regional Artists.
Master of Fine Art Film Photography, Oregon's own Christopher Burkett (of PBS NewsHour). A collector's selection of work by Bronze Sculptor & Public Artist Georgia Gerber—recognized as the leading Public Sculptor in America and creator of "Rachel," the renowned Pike Place Market Pig in Seattle. Pieces by sculptor Ivan McLean, known for his Stainless Steel Spheres & Sculpture "Re-Invention." His contemporary sculptures are featured in the Landmark Sculpture Garden on Spruce St. in Cannon Beach, outside the gallery.
Also presented is Bronze Sculptor Ann Fleming, who is known for her narrative/figurative work. Angelita Surmon, a noted oil painter & kiln-formed glass artist whose work is in the permanent collection of the Portland Art Museum & Yale. As well as Haystack Rock Painter Laura O'Brien and Plein Air award-winning oil painter Hazel Schlesinger.
JOIN US FOR THE ANNUAL SPRING UNVEILING ARTS FESTIVAL AND OUR 35TH YEAR IN CANNON BEACH!!!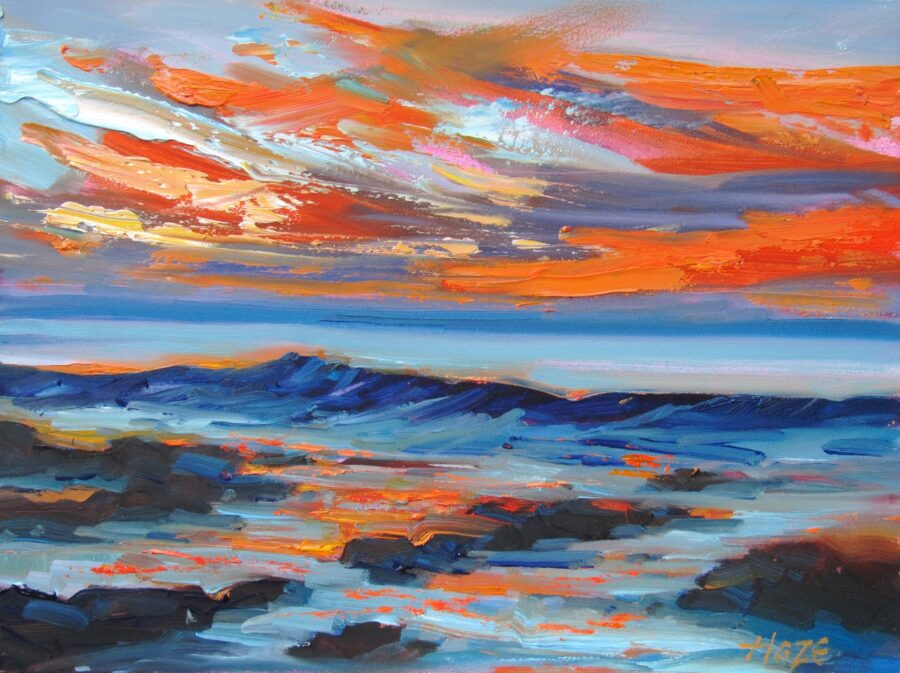 Friday (May 6) 1 to 3pm in the NW By NW GALLERY Garden, meet local painter HAZEL "Haze" SCHLESINGER.
Come by the gallery to meet Haze, a popular teacher and local painter. She is a Contemporary and Plein Air Painter whose work has graced multiple Cannon Beach Stormy Weather Posters.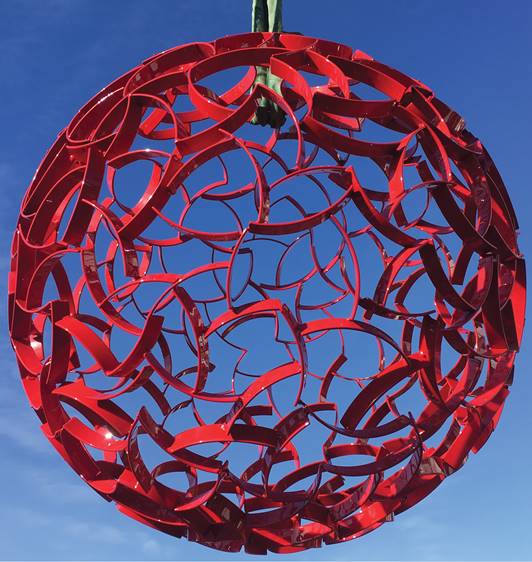 Saturday (May 7) 1 to 3pm, Meet Ivan McLean and Laura O'Brien
In the NW By NW GALLERY Garden, meet sculptor Ivan McLean and painter Laura O'Brien.
---
NEW GEORGIA GERBER BRONZE "I BURN FOR YOU" AVAILABLE AT SPRING UNVEILING
"I Burn For You" Bronze, Edition of 25, 23″H x 16″W x 7″D $6,200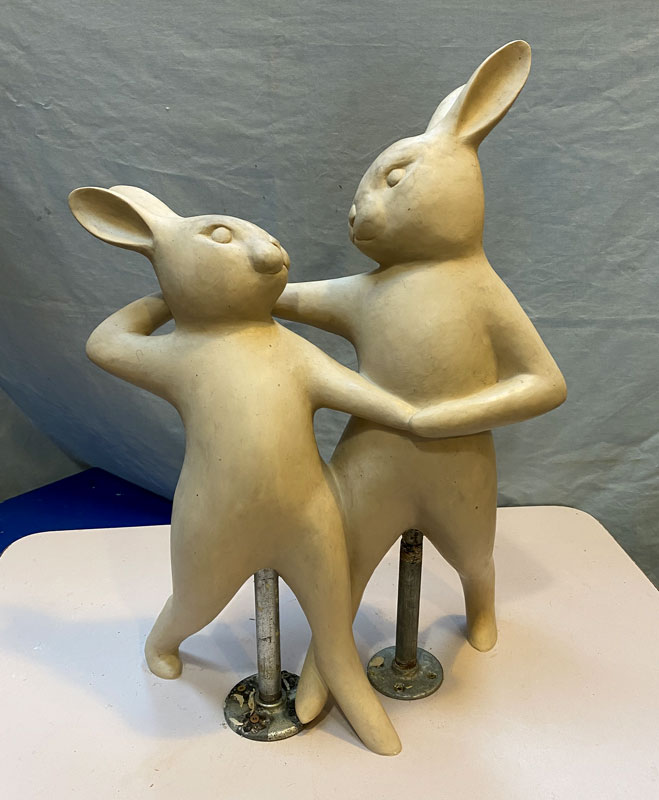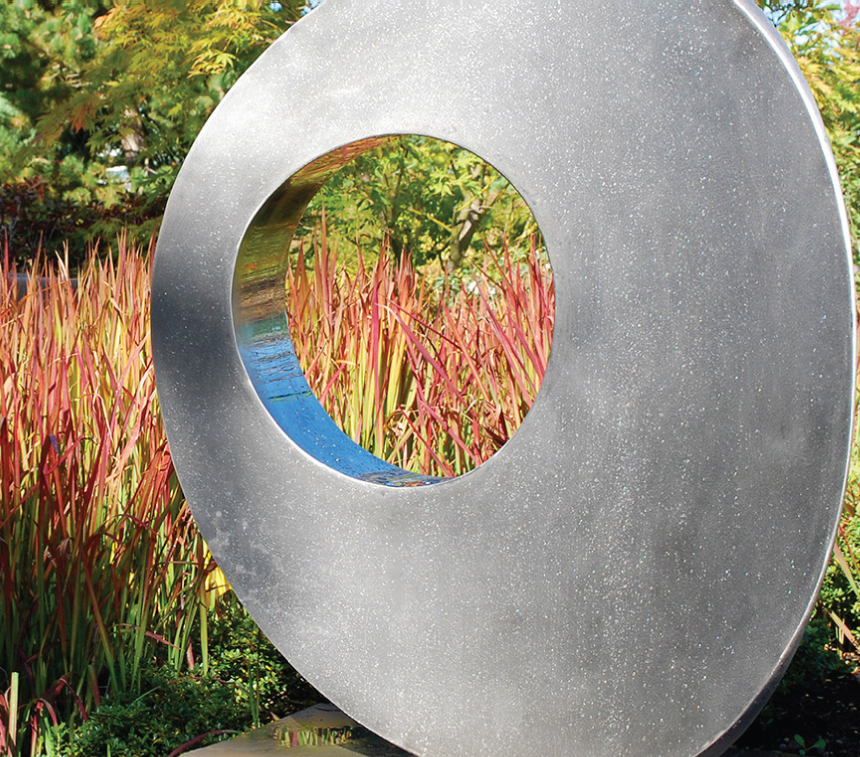 Ivan McLean
From 3ft to to 30, McLean has five massive sculptures in front of his alma mater, Cal Poly Saint Louis Bishop. "Re-Invention" & "Spheres" are signature works for the sculptor. For the City of Santa Monica, McLean created several signature Spheres.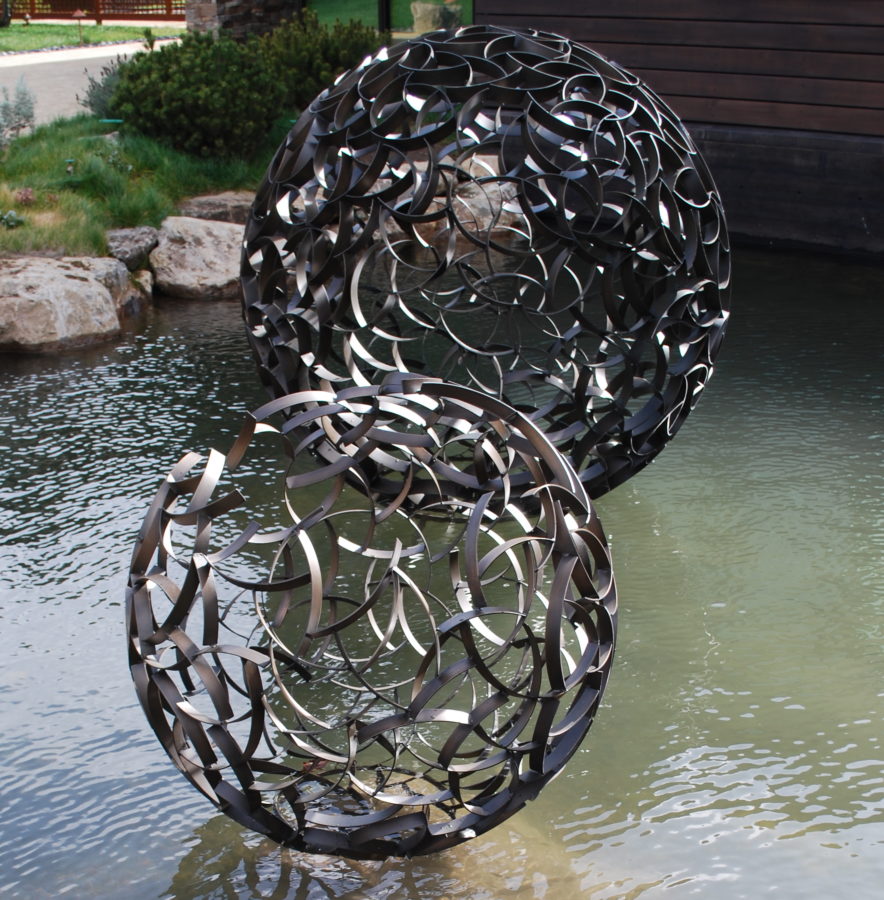 Laura O'Brien
Laura O'Brien is a contemporary painter and local artist. Cannon Beach's famous Haystack Rock is a favorite subject for her work, leading to whimsical paintings of home.