Noted Bronze Sculptor Georgia Gerber is the leading Public Sculptor in America, known for her incredible portrayals of wildlife.
We represent a collector's selection of the sculptor's work.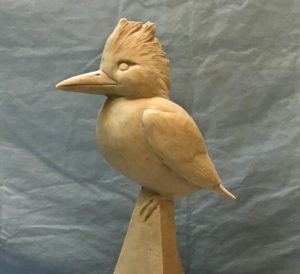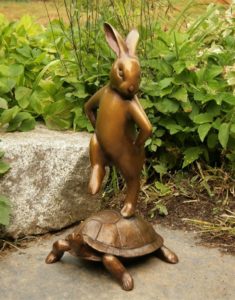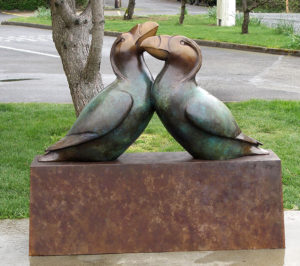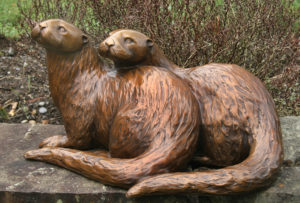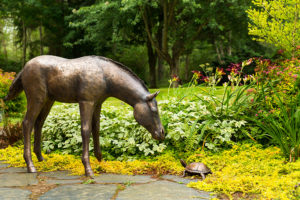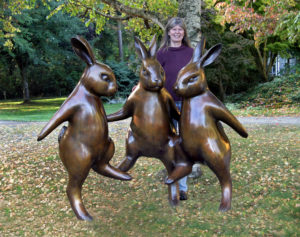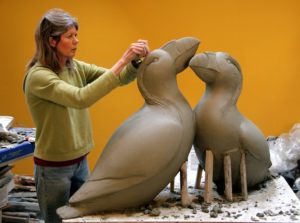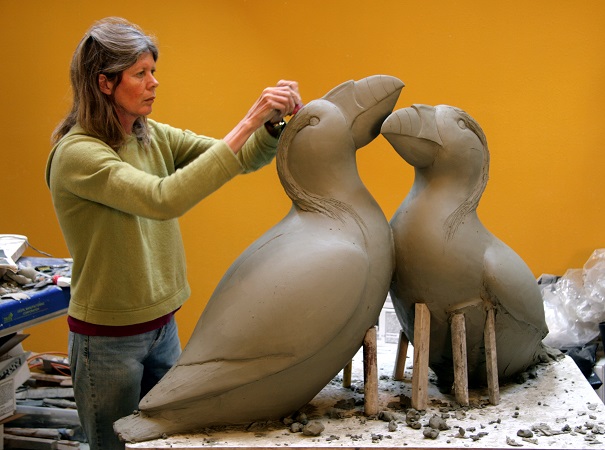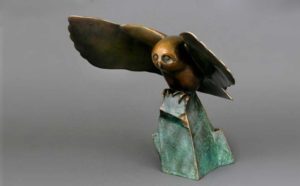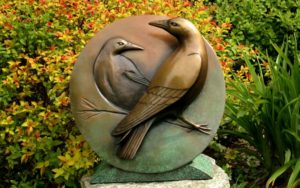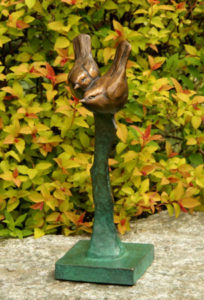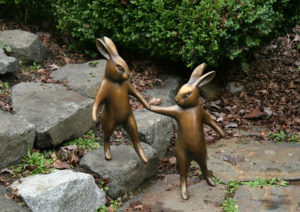 "I like my sculpture to invite an interaction with its audience. This is often meant to be a direct physical interaction, but always I strive to engage the viewer's imagination. I tend to present an incomplete visual narrative; a story is suggested, a feeling evoked, and the viewers find themselves providing details."
View Georgia's work currently showing at Northwest by Northwest Gallery using the slideshow above.
For information on Georgia's work, please call us at 1-800-494-0741, from 11 a.m. to 6 p.m., Pacific Time, Or click to contact us.