Northwest By Northwest Gallery is a fine art gallery featuring American Masters & Regional Artists.
Master of Fine Art Film Photography, Oregon's own Christopher Burkett (of PBS NewsHour). A collector's selection of work by Bronze Sculptor & Public Artist Georgia Gerber—recognized as the leading Public Sculptor in America and creator of "Rachel," the renowned Pike Place Market Pig in Seattle. Pieces by sculptor Ivan McLean, known for his Stainless Steel Spheres & Sculpture "Re-Invention." His contemporary sculptures are featured in the Landmark Sculpture Garden on Spruce St. in Cannon Beach, outside the gallery.
Also presented is Bronze Sculptor Ann Fleming, who is known for her narrative/figurative work. Angelita Surmon, a noted oil painter & kiln-formed glass artist whose work is in the permanent collection of the Portland Art Museum & Yale. As well as Haystack Rock Painter Laura O'Brien and Plein Air award-winning oil painter Hazel Schlesinger.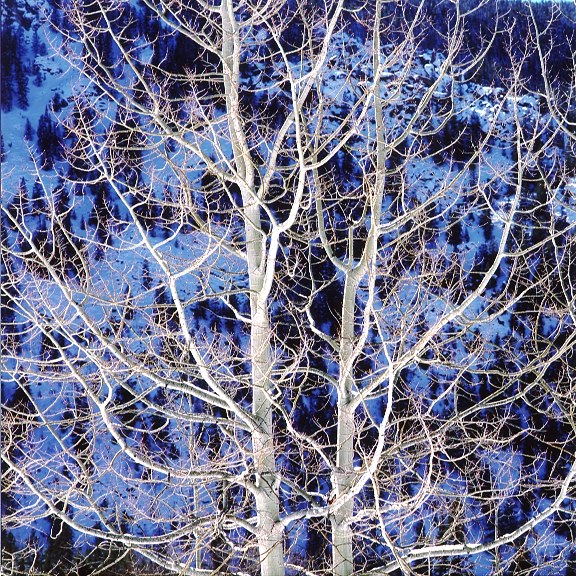 Update: Price Increase on Two Classic Christopher Burkett Photographs – Starting January 1, 2022.