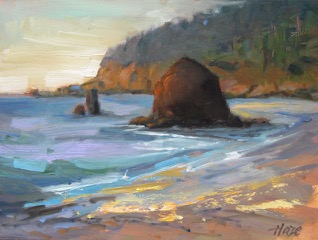 Cannon Beach Oil Painter Hazel Schlesinger is a member of the prestigious Oil Painters of America.
The work of Hazel Schlesinger has been featured in Southwest Art Magazine. Her Paintings have been featured in the Television Series "Leverage" and in numerous Television commercials around the world. Hazel Schlesinger's painting "Williwaw" is to be featured on new TV Show called "Shrill".
Hazel Schlesinger was born on the Oregon coast where her love of the area is embodied in many of her paintings. Rhythm and movement are strong elements in her work and can be seen in landscapes from the fields in Oregon to the vineyards and rolling hills of a Tuscan vista.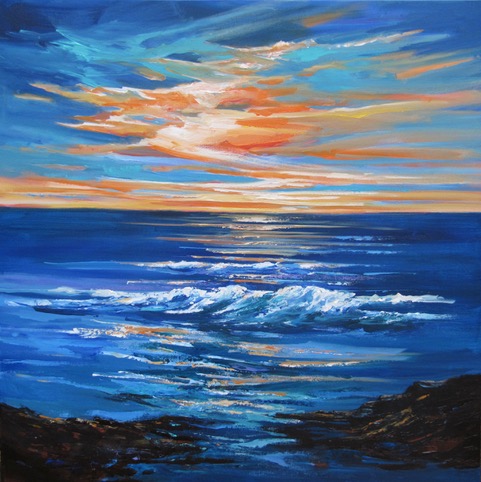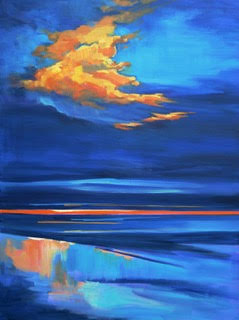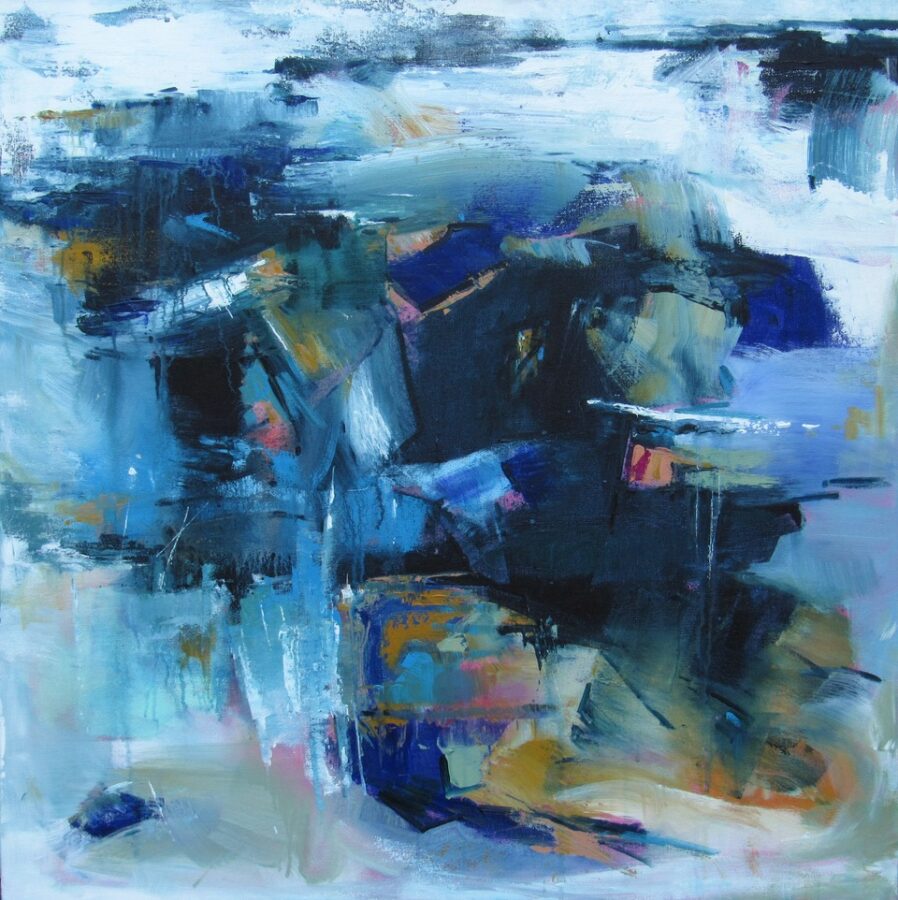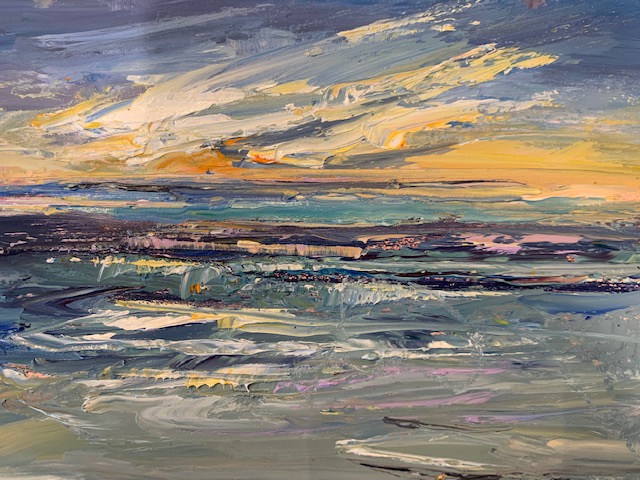 Hazel paints with oils in an impressionistic style that is rich with color, light and shadow. She uses a combination of large and small brushes which create a variety of strokes on the canvas. Using the application of paint to add depth and texture to her vivid landscapes, her brushstrokes enliven her colorful canvas
For information on the Oregon artist's work, please call us at 1-800-494-0741, from 11 a.m. to 6 p.m., Pacific Time, Or click to contact us.