LEARN MORE ABOUT PNW ART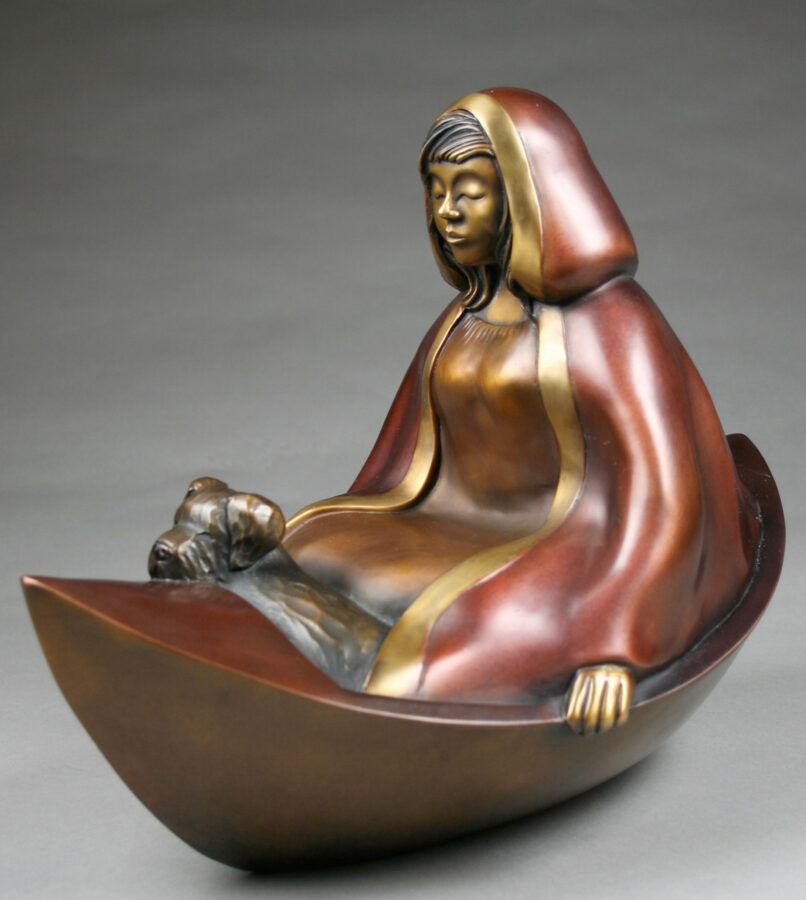 Experiential Travel or Team Building Experience
For travel groups of professionals
and visitors who want a unique NW Experience with Art &
Perfect for small groups who meet in Cannon Beach.
It's a way to connect to NW Culture/Art/Wine.
We take corporate groups, like Nike, & other Travel
Groups who want to experience NW Culture.
It's the perfect form of experiential travel.
The Gallery presents an informal gathering space for small groups of Travelers or Team Building experiences to chat about Art while enjoying a glass of NW Wine. (NW By NW GALLERY owners were the first to publish the Oregon Wine
Touring Map.)
Groups of 10 to 12 visitors may be joined by an artist or a musician or a wine judge and educator for an experience.
These events often involve professional Artists and a Wine Facilitator
who teaches at the at the College level and facilitates wine events.
A Professional Musician who has played with the likes of Bette Midler, Ricky Nelson, John Lee Hooker & Albert collins.
Cannon Beach attracts many small
groups for corporate getaways.
Past Groups include Nike & "You Go Girls
It's the perfect spot for a Team Building Experience.
Contact NW by NW GALLERY for available times and dates!
*Minimum cost for wine or music experience
NW By NW GALLERY is recognized for advocacy of the Arts through the Sculpture Without Walls Program.
Sculpture selected for permanent display includes Georgia
Gerber's "Tufted Puffins" in bronze.
Tufted Puffins are a symbol of Cannon Beach . The Haystack
Rock National Wildlife Refuge and Marine Garden Island Sanctuary. "The Best Place on the West Coast to view the elusive Tufted Puffins". View Puffins April through September.
NW By NW GALLERY was selected to represent the Arts in
Cannon Beach for a Travel Oregon Travelogue. Located in the
heart of Cannon Beach on Spruce Street with a Landmark Sculpture Garden featuring Ivan McLean. McLean is one of the
leading Contemporary Sculptors working today.
C