Oregon's Master of Film Art Photography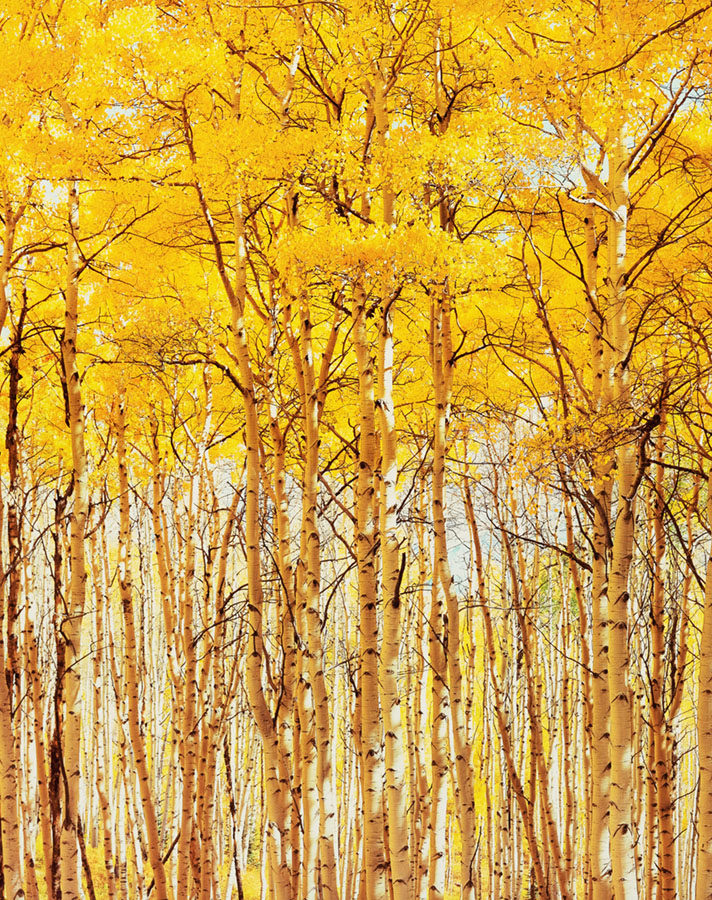 "Sunny Bright Aspens"
*Price increase on 30×40 from 2500 to 3000 on January 1, 2023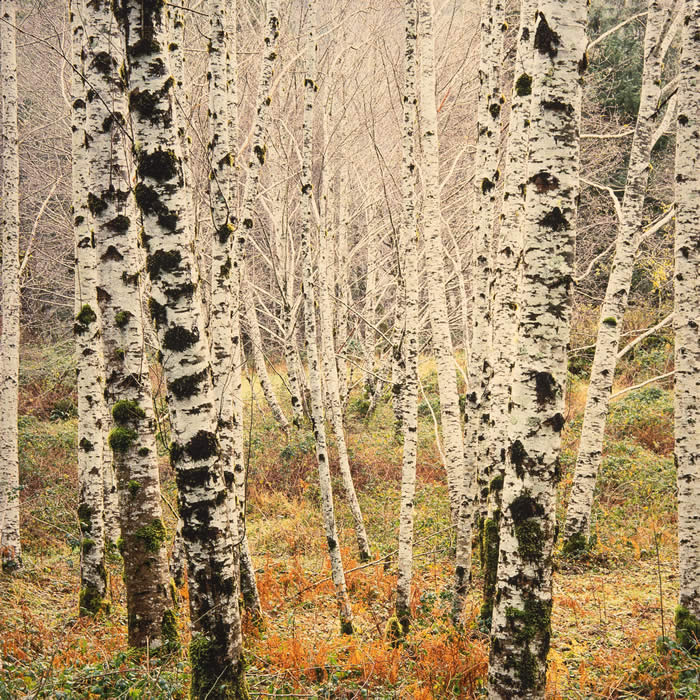 "Winter Alder Glade, OR"
*Base price increase 2500 to 3000 on January 1, 2023
All Christopher Burkett Photography Prices Increase January 1, 2023
Oregon's Master of Fine Art Film Photography and Master of the traditional darkroom, Christopher Burkett's Bio Pic was aired on the PBS NEWSHOUR Weekend in 2018. The story was aired for eight and a half minutes and seen internationally.
Christopher Burkett is a featured visual artist at Northwest By Northwest Gallery in Cannon Beach.
Numerous Museum Collections include:
Portland Art Museum Museum of Fine Arts
Boston Center for Creative Photography
The Nelson Atkins Museum of Fine Art
"Oak Jubilee" BASE PRICE increase from 2500 to 3000
Christopher Burkett worked with Ilford and helped improve the color balance and color accuracy of the photographic paper. This photographic paper is no longer made. With the help of a passionate patron, the artist was able to purchase the very last run of the paper before the factory was destroyed .
Burkett works many hours a day conducting the light onto the photographic paper. Each work is created solely by the artist and signed and numbered on the back of the archival matting made for the artist.
He is on the Ansel Adams Board and was a featured speaker at the Ansel Adams Centennial in 2003. He has also taught at the Ansel Adams Darkroom.
Corporate Collections include Zeiss, Hasselblad (Burkett is a Hasselblad Master) having graced the cover of the international magazine with the image White Callas at Dawn, which was photographed in Oregon.
His work is Auctioned at Sothebys and Bonhams, and Burkett's interviews include National Public Radio.
Burkett is a cornerstone artist of Northwest By Northwest Gallery.