Georgia Gerber's Latest Collection Pieces
Noted bronze sculptor & public artist Georgia Gerber presents a new collection including "Otter Sphere," "Owls on Wall," "Kingfisher on Stone," and "Pond Dance."
Gerber is the leading public sculptor in America, well-known for her wildlife sculptures all over the West Coast. Her large "Tufted Puffins" won the public choice vote for permanent display as part of the Cannon Beach Public Art Program "Sculpture Without Walls." Her definitive works include "Rachel the Market Pig" at Pike Place in Seattle and twenty-six sculptures in Portland's Pioneer Courthouse Square depicting Oregon Wildlife.
Otter Sphere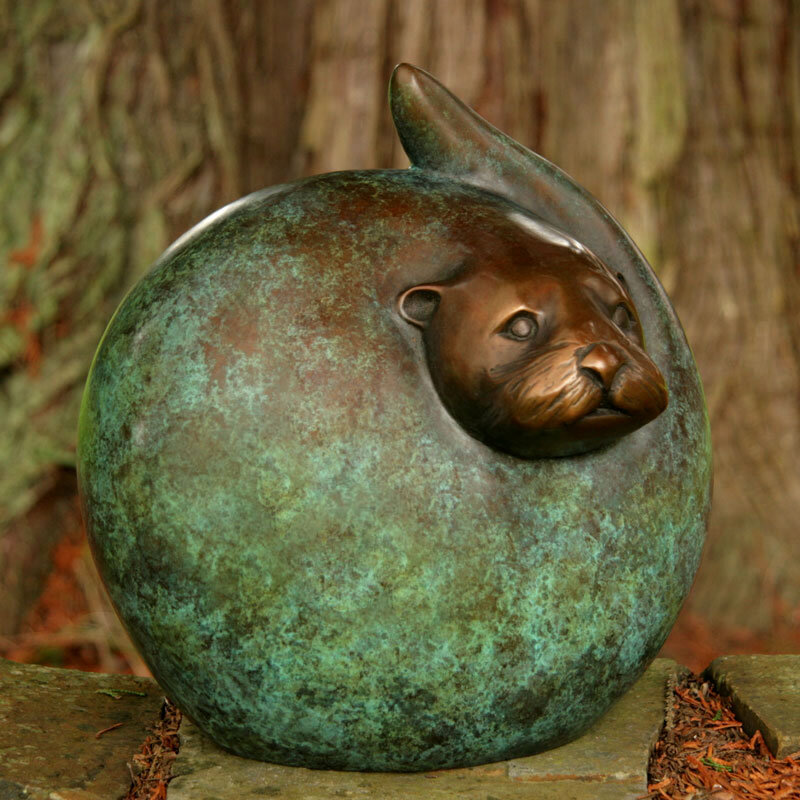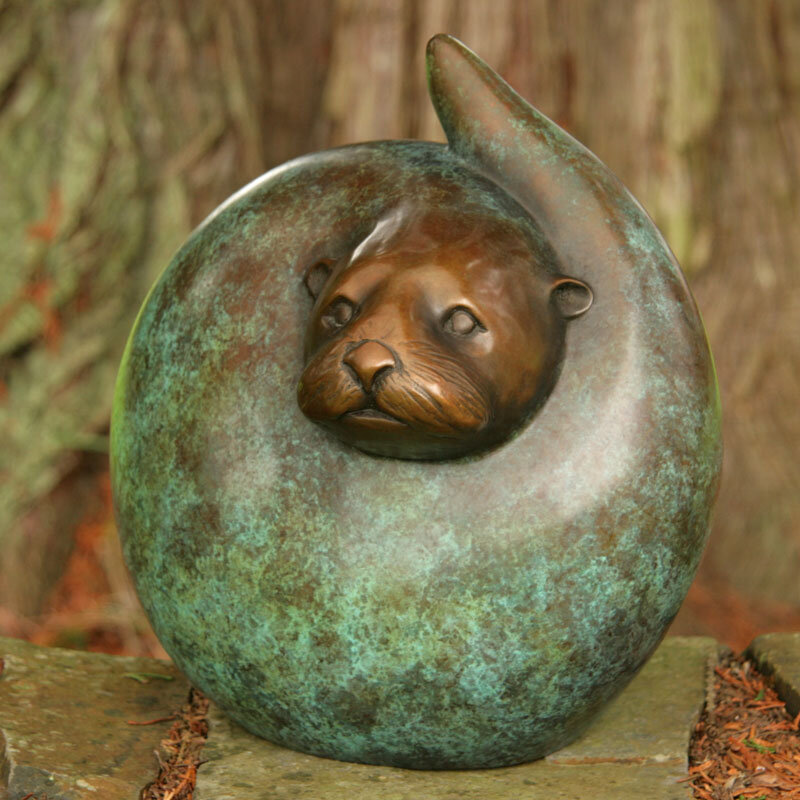 Owls on Wall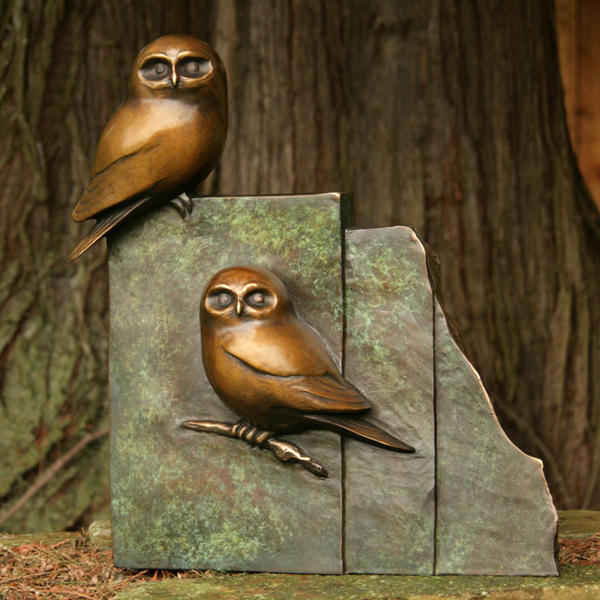 Kingfisher on Stone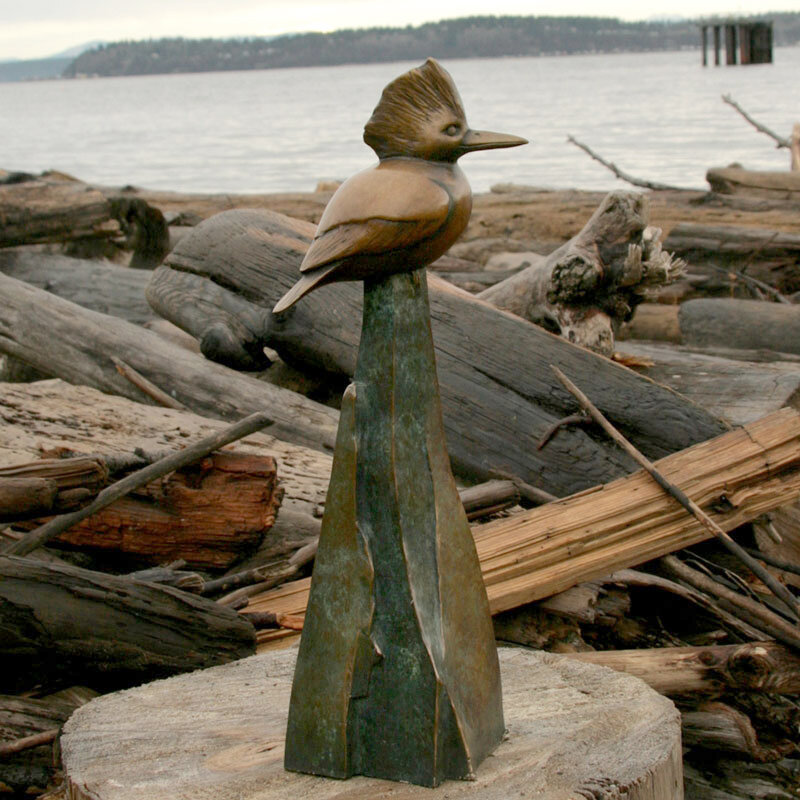 Owl on Stone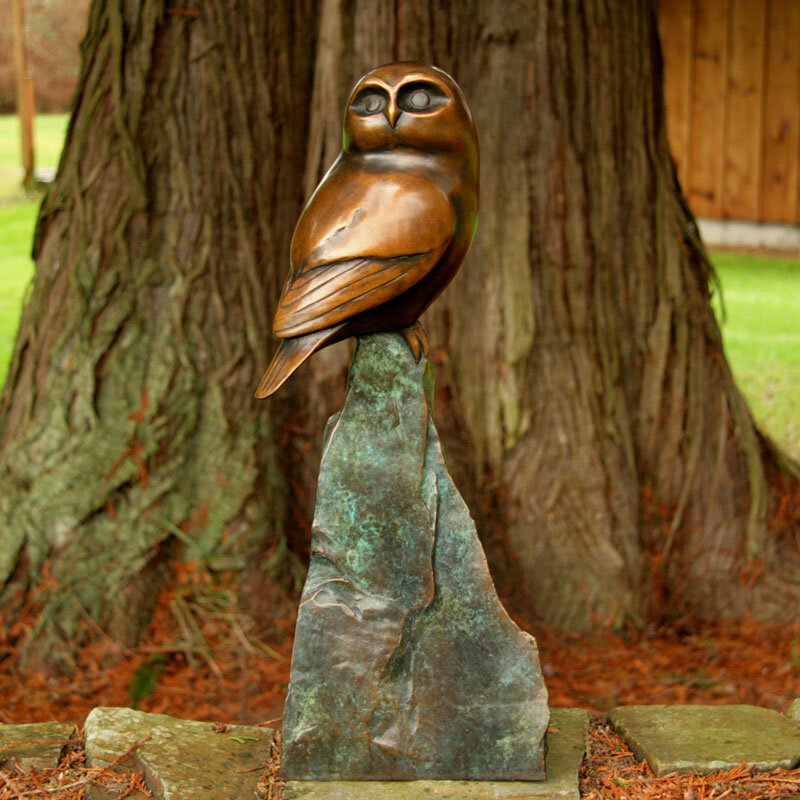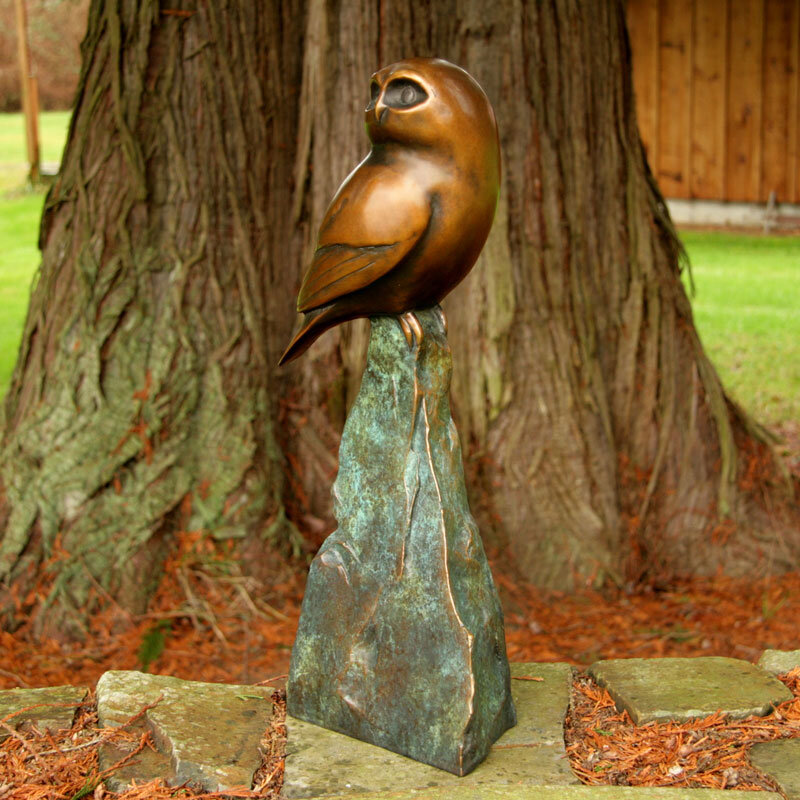 ---
Northwest By Northwest Gallery 232 N Spruce
Located in the heart of Cannon Beach, across from the City Park & Info Center
503 436 0741 800 494 0741
Open Daily & by Appointment 11 AM to 6 PM.
Must wear an approved CDC mask to enter .